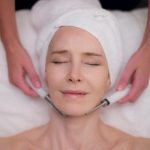 Microcurrent Natural Facelift
Look years younger with this non-surgical facelift. This cutting edge skin care treatment uses micro, nano, and pico current technology to reduce lines, wrinkles and puffiness in your face, leaving you with a more youthful, healthy appearance.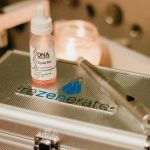 Rezenerate Nano Cryo Stem Cell Facial
This powerful treatment targets blemishes, fine lines, pores and uneven skin tone for immediate and long term results.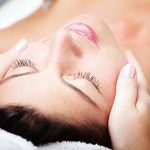 3-in-1 Power Facelift
The ultimate in facial rejuvenation, my newest facial combines the above Microcurrent Natural Facelift, with LED Red Light Therapy and Radio Frequency.  Three safe, holistic, and pain-free therapies for an incredible rejuvenation of YOU!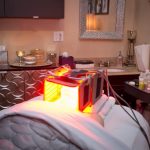 Lightwave LED Red Light Therapy
​Using safe, healing red and infrared light to stimulate your body's own regenerative metabolism at the cellular level, light therapy accelerates the production of collagen and elastin and improves the appearance of the skin.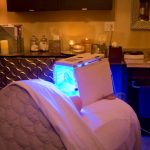 Light Infusion Therapy
​Light Infusion Therapy "Transdermal Delivery System" is a complete non-invasive transdermal delivery system that includes several medical and technological breakthroughs in the treatment of fine lines and wrinkles.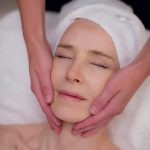 Facials
​Dreamfaces offers this exclusive list of facials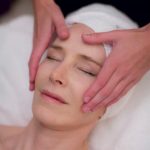 Peels
​All peels have a healing, nutritive factor and are 100% natural, not synthetic. They are the most healthy, natural peels on the market today.